C O M I N G   U P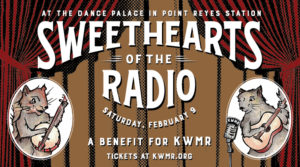 Saturday, February 9 | Doors 7:30 PM, Show 8 PM
"Sweethearts of the Radio" KWMR-West Marin Community Radio presents our annual concert of singer-songwriters, all performing in an intimate acoustic setting at the Dance Palace in Point Reyes Station. Proceeds benefit KWMR.
---
Y E A R L Y   S I G N A T U R E   E V E N T S
---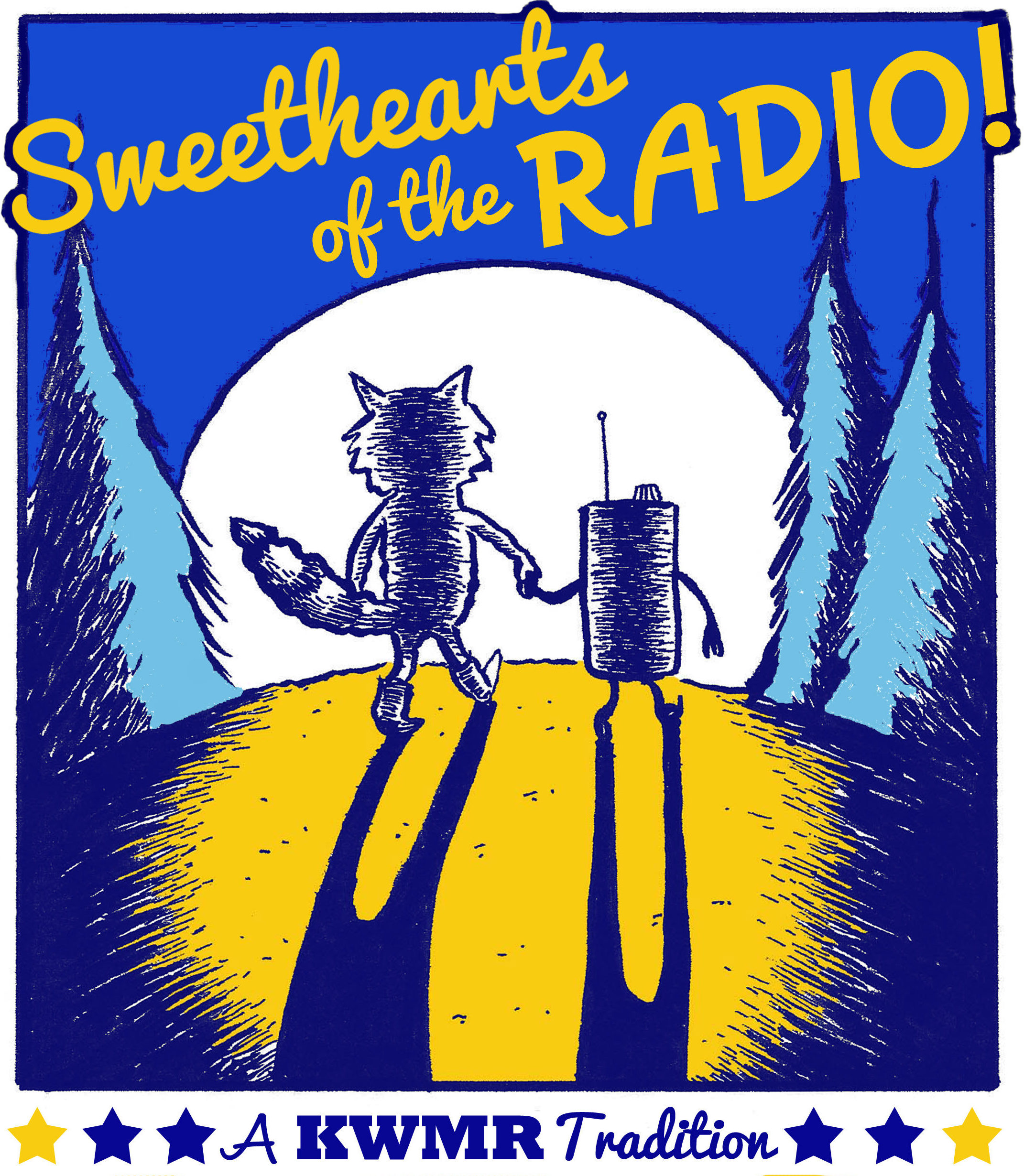 Sweethearts of the Radio  is KWMR's annual Valentine's concert for everyone, featuring a lengthy lineup of accomplished and beloved singer-songwriters under the spotlight. Each year this long-running show grows stronger, and the station really loves hosting this special community evening of entertainment. As always, a tempting array of sweets, tarts, and refreshments will be available for purchase, as well as KWMR swag and goodies. Mark your calendars for Valentine's Day Weekend.
---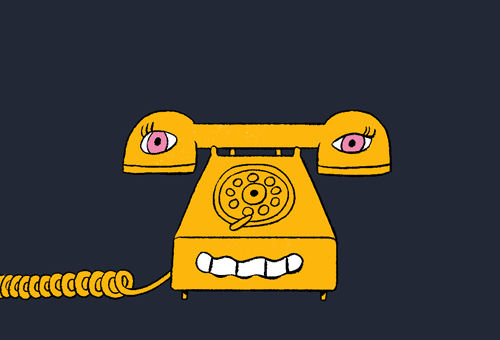 Spring Pledge Drive is when we bring you a week of special, cross-show programming and we ask you to pick up your phone or go online and become one of the many individual contributors to KWMR. We are a 501 (c)(3) nonprofit independent media organization, so your donations are not only tax-deductible, but absolutely vital to our existence. KWMR springs into action during pledge drive; hosts collaborate on unique shows, we offer special premium "thank you" gifts for your pledges, and community businesses and members donate delicious meals for everyone to enjoy. It's fun to pick up the phone, donate, and join us for pledge drive to keep KWMR broadcasting strong!
---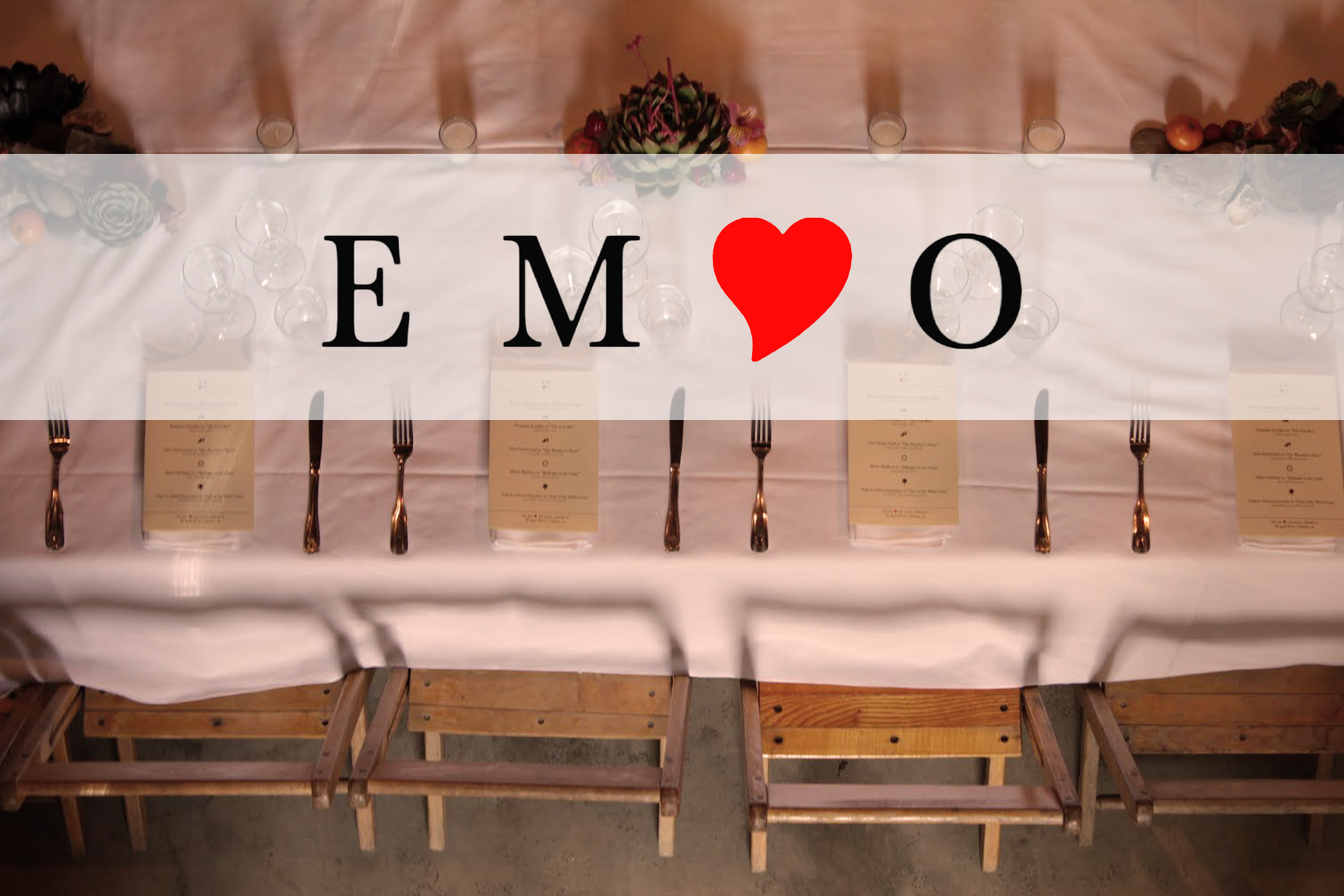 Eat My Heart Out Supperclub Imagine a dinner party where every tale spun across the table was kindling for the courses to come. EMHO is a storytelling dinner party pairing live performance with a menu whose design is directly inspired by the stories themselves, creating a five-course meal of edible metaphors. EMHO has been profiled in SF Weekly and New York Magazine; past performers include Frances McDormand, David Strathairn, Neshama Franklin, and KWMR crowd-favorite Richard Dillman. Save the date! Saturday, April 27th. Get your tickets HERE for 2019!
---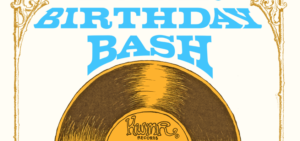 KWMR's 209th Birthday Bash
KWMR will celebrate our 20th Anniversary as your local FM station ALL YEAR. Our Eat My Heart Out storytelling supper-club (above) will feature a 20th theme. KWMR will hold an all-community picnic at Marconi Conference Center on Sunday, June 30th to celebrate 20 years of broadcasting in West Marin!
---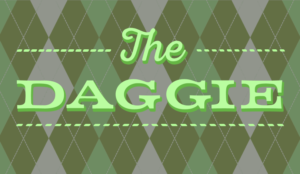 "Daggie" Golf Tournament – TAKING THE YEAR OFF
After 8 successful DAGGIE Golf Tournaments, KWMR will take a break from this beloved event. The closing of the San Geronimo Valley Golf Course has given us pause, and we will evaluate the future of KWMR golf – if you have feedback, please send it to Amanda Eichstaedt, our Executive Director at amanda@kwmr.org.
---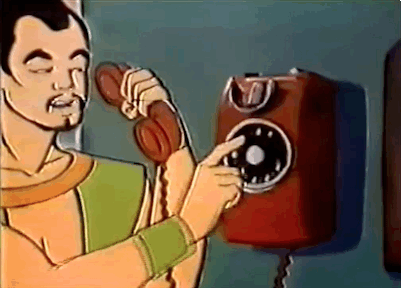 Fall Pledge Drive is the "big one" for KWMR: it's when we need to raise the bar a bit higher and secure the funding necessary to keep the station running. You can always count on KWMR to bring you one-off pledge-drive specials, all-out entertainment, and thank-you gifts you can't find anywhere else. Stop in to the station, grab a snack donated by our business partners and friends, and come see what community radio is all about. We always need your generous support! Pledge drive is the best time to make a donation.
---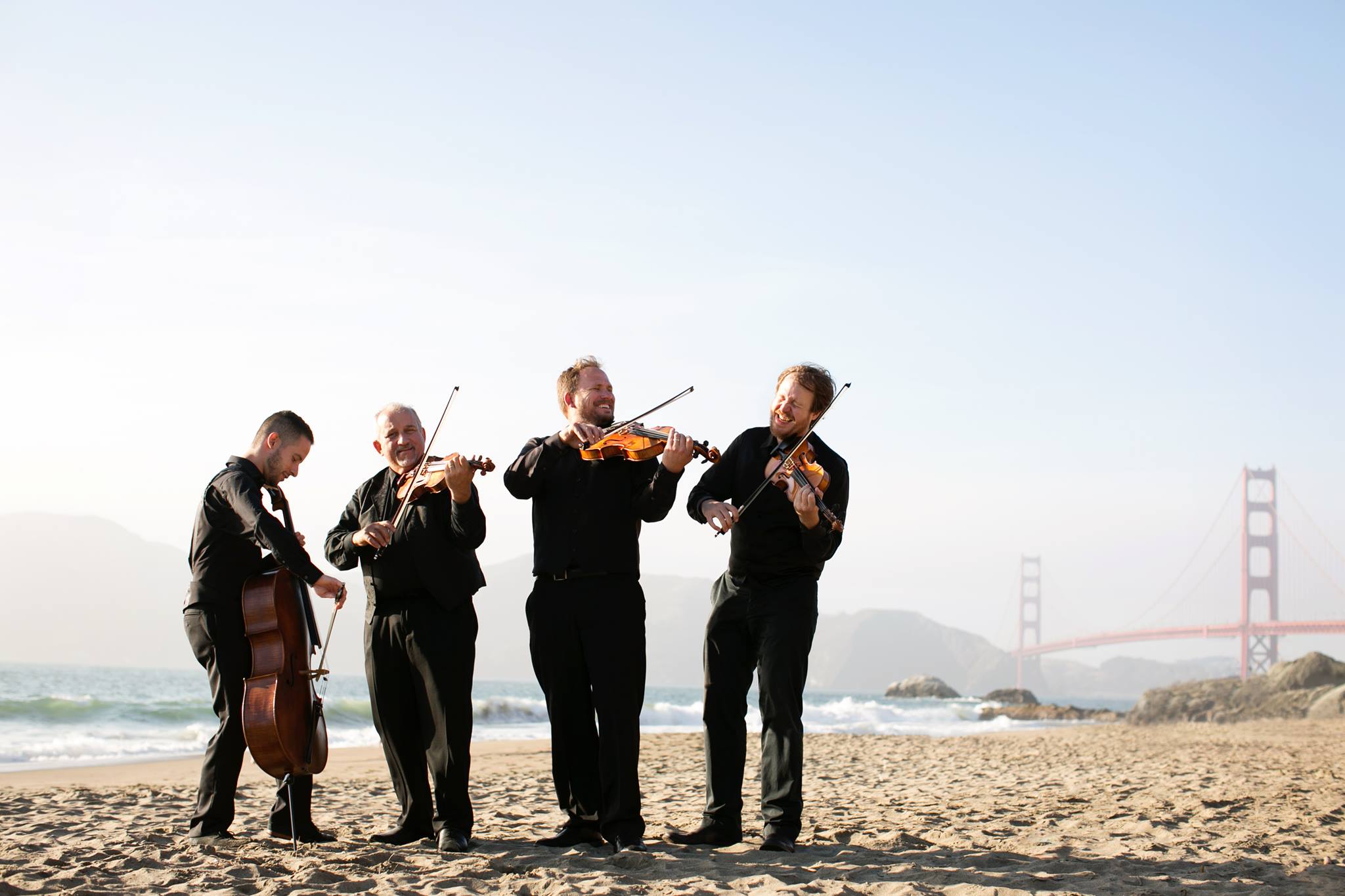 The Winter House Concert is a unique gathering during the holidays. KWMR arranges for award-winning musicians to play an intimate show at a beautiful, tucked-away West Marin residence. Welcome the winter season with a spread of local gourmet treats, and celebrate community radio. NOTE: The Winter House Concert was not held this year. We are looking towards 2020 for future house concerts.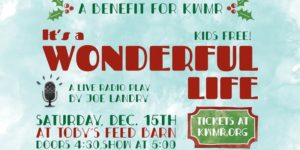 "It's a Wonderful Life" Radio Play
It was a wonderful farewell performance in December 2018 – West Marin's rendition of the classic holiday radio play by Joe Landry, at Toby's Feed Barn. Proceeds benefitted KWMR. Thanks to all who made it happen! Stay tuned for next year's festivities.
---