We're Having A Block Party
Hosted by Parachute Days
Produced by Renee & Irish Greg's Pop Up and KWMR
Free entry for all! Food and beverages for sale on-site.
BANDS
Red Meat (featuring host of Highway of Heartaches – Smelley Kelley)
"Cult" Favorites…The Haggards!
KWMR's own DJ Barbarella
BBQ, Beverages, Ice Cream, Raffle and FUN
Plus *special book signing* by Robert Price
The Bakersfield Sound: How a Generation of Displaced Okies
Revolutionized Country Music
Sunday August 12th
Love Field, Point Reyes Station
1 – 5 PM

THANKS FOOD & DRINK DONORS
Marin Sun Farms
Straus Family Creamery
21st Amendment Brewery
Whetsone Wine Cellars

THANK YOU RAFFLE DONORS
Bloom Boutique
Fairfax Coffee Roasters
Heebe Geebe General Store
Ink Paper Plate
Petaluma Coffee
Robert Price
Toby's Feed Barn
Tomales Bakery
Trouvé Gallery
Village Snipper
West Marin Pharmacy
WestAmerica Bank
Zuma
We couldn't have done it without everyone's generosity!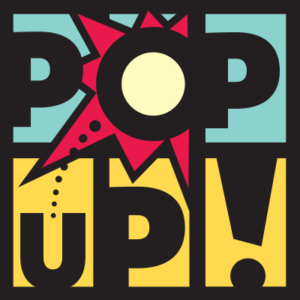 A benefit for KWMR