'Epicenter' Special: News Literacy
How to tell real from fake??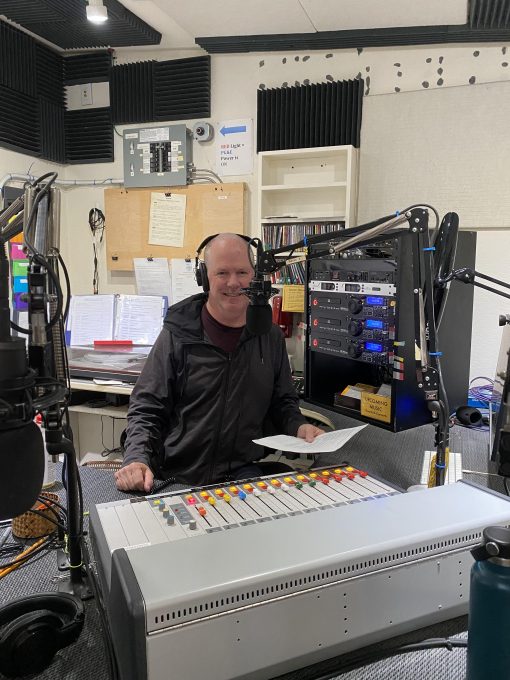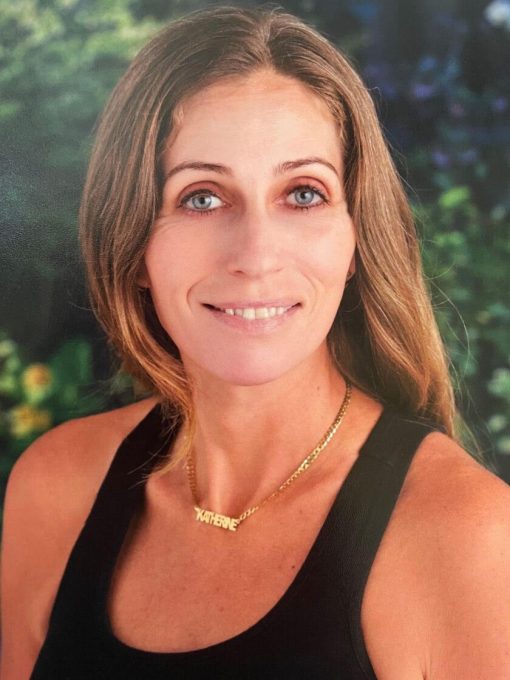 Listen to Episode 1 (aired Tues Feb 7, 2023): 'Epicenter' host Jim Fazackerley hosted Erin Olson from the News Literacy Project, which is bringing skills to K-12 learners.
Listen to Episode 2 (aired Wed Feb 8, 2023): Discussing the challenges & rewards of bringing news literacy to Lagunitas School District with middle school educator Katherine Sanford & student Victoria Anderson-Lynch.