Tuesday November 1st, 2022
From the messy desk of Amanda Eichstaedt…


Fear of Rain, and Other Observations
Ombrophobia (Fear of Rain)
Ombrophobia is an intense fear of rain, from intense weather to a drizzle. An ombrophobe might worry about acid rain, germs in rain, floods or other dangers. Ombrophobia is a type of anxiety disorder that can cause symptoms and emotions that affect daily life. But certain types of therapy and medications can help.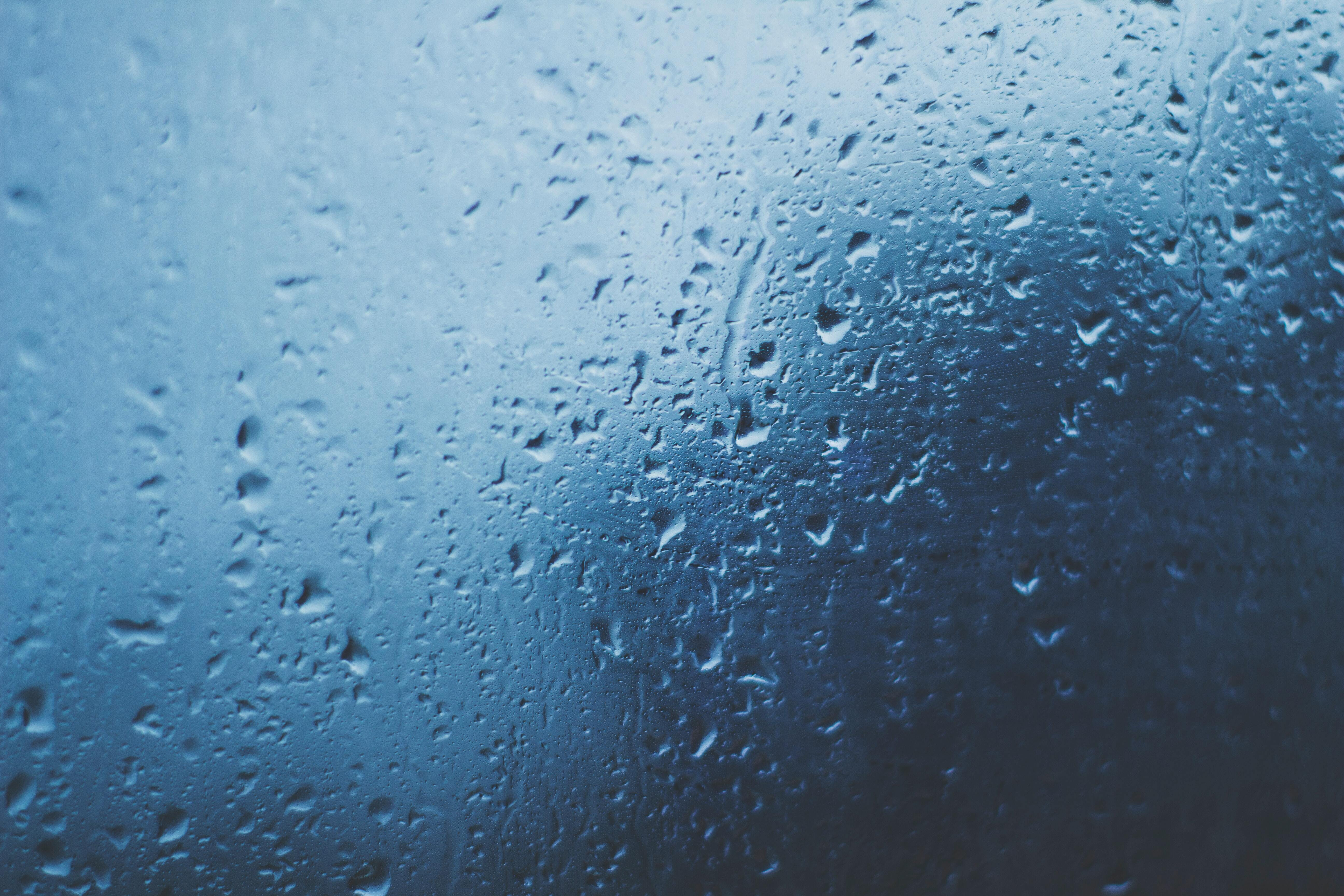 Rain. Photo. courtesy of Pexels.
I would say I have a mild case of ombrophobia (my brother is glad it isn't brophobia), except when the creek jumps the bank, and then "just like that," I find it extremely stressful. And while today's rain is downright pleasant… Please note that I am not overly anxious about acid rain or germs in rain, but floods get me going.
We have all heard about these atmospheric rivers, and seen some of the epic flooding caused by climate-change induced weather events. So, hunker down folks! It's good to be as ready for rain, as we are for a potential fire. And as our late pal Jerry Lunsford wold say, "cover your wood pile."
We went to San Francisco this past weekend. It was the second time to "The City" since before COVID. I had some trepidation. We attended "Eve! An Opera" at the Palace of Fine Arts Theatre. It was epic and amazing and my hat is off to Anny Densmore and her son Tony Owen for their vision. It was realized beautifully in a stunning performance. The auditorium was very full, a decent percentage of West Marin was in attendance.
We spent most of the time outdoors, and did a lot of walking, and lots and lots of stairs. After biking in from Corte Madera over the Golden Gate Bridge, experiencing larger crowds than I had experienced in years, my trepidation began to lessen.
Photo courtesy of Unimotion (manufacturer).
The following day we cruised around the city on foot. I felt very "Rip Van Winkle" in that the electrified modes of personal transport are super space-aged. Those one-wheeled "gadgets" are insane! Add the halloween costumes (if that is what they were,) and I felt like it had been at least 100 years since I had been out of Olema. Thankfully one does not encounter one wheeled maniacs on stairs. How do you not fall down on those thingies? We ate some good food and saw some great people. The ride out across the Golden Gate Bridge in the fog was beautiful. We were happy to return home and be greeted by Waylon. He is the best.
Waylon welcomes the pack home. Photo: A. Eichstaedt
Don't forget to check out the health fair in Tomales!
Have a great week.
Amanda
p.p.s. Did you miss the last two health fairs? Well, you have another chance on November 3rd. I had a type that was caught by a few folks last week. An extra "t" that I just did not see. I did get my vision tested last week at the health fair and it is fine. No excuses.
p.p.s.