Tuesday October 25th, 2022
From the messy desk of Amanda Eichstaedt…


KWMR Board Updates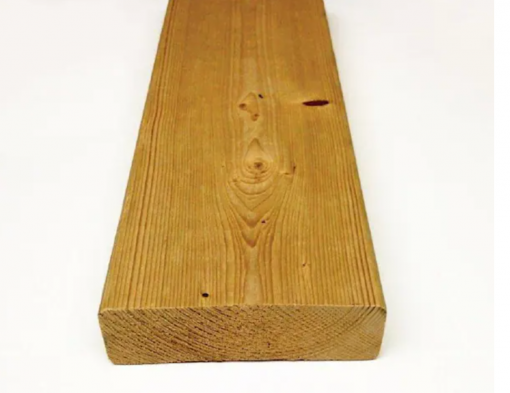 Board photo: Courtesy of Home Depot website

KWMR has been a nonprofit noncommercial radio station since May 2nd of 1999. I went back to those very first board minutes to revisit the origins of KWMR. I had perused these minutes years ago when I first joined KWMR in 2010. This morning in front of the post office I saw James Stark, one of the founders of KWMR. He remembers the early days like it "was yesterday." I still feel sort of new in my job, and I have been here over 12 years.
The budget was tiny, the board was scrappy, and Richard Dillman was the very first Executive Director. He handed over his role once the station went on the air officially, and Kay Clements became the Executive Director. Many familiar names are sprinkled throughout these minutes. Many of these people are still actively involved with KWMR, including Richard Dillman, Aggie Murch, and Claire Peaslee.
One list of descriptors that would define the identity which I found from 1998, while an station was really just forming: rural, hick, meaningful, uplifting, wet, grassroots, unity, fun, sensitive, joyful, energetic, progressive, monitored, bovine, cow s%$t, local, naive, visionary, listening, independent, irreverent, fearless, courageous, transformation, unlimited, justice, healthy, simple, robust, complex, beautiful, connected, thistle, rosemary, live oak, constant, and sanctuary.
Much talk about raising money, getting members, and organizational structure. Well, almost 24 years later, we are still at it. KWMR has some new Board Members, and a few that are cycling off the board.
We bid adieu to Gus Conde and Aaron Ely, who are wrapping up 3 consecutive terms on the KWMR Board. Thank you for your wisdom, humor, and caring for the organization. Virginia Felch is also leaving the board and we thank her for her participation, not once, but twice over the past several years. Thank you Ginny!
Welcome to Cameo Wood and Lourdes Romo, both new to the KWMR Board.
If you are an active member of KWMR (gave $30 or more) on between October of 2021 and the beginning of October 2022, you will be receiving an electronic newsletter (if we have your email) or a paper ballot (if not) to vote for a slate of Board Members that includes some incumbent members, as well as our two new board members. So keep an eye out for these election materials.
KWMR is still seeking board members, and we have had some interest from some great candidates. Learn more HERE. Please note: we need to update our website.
We also welcome our new Youth Board Representative Ted Consani. Ted is 16 and is looking forward to learning more about the KWMR Board. Stay tuned for more in the future!
Thank you to all of the KWMR Board Members for your service to KWMR. And I mean all of the Board Members from day 1 up to now!
Have a wonderful week!
Amanda Eichstaedt
KWMR Station Manager and Executive Director
p.s. We have some spooky, locally produced programming for Halloween night! Be sure to tune in!
p.p.s. Did you miss the last two health fairs? Well, you have another chance on November 3rd. I had a type that was caught by a few folks last week. An extra "t" that I just did not see. I did get my vision tested last week at the health fair and it is fine. No excuses.
p.p.s.