Tuesday October 11th, 2022
From the messy desk of Amanda Eichstaedt…


Hip Hip Hooray!
Ducks compliments of Pexels
To say we had our ducks in a row would be generous, but not entirely untrue. To say that Alyssa Tanner, KWMR's Development Director, was herding cats would be appropriate and apt for her role in the Pledge Drive.
Cats compliments of Pexels.
To say that we are all pretty dog tired after a 14 day fundraising effort would be an understatement.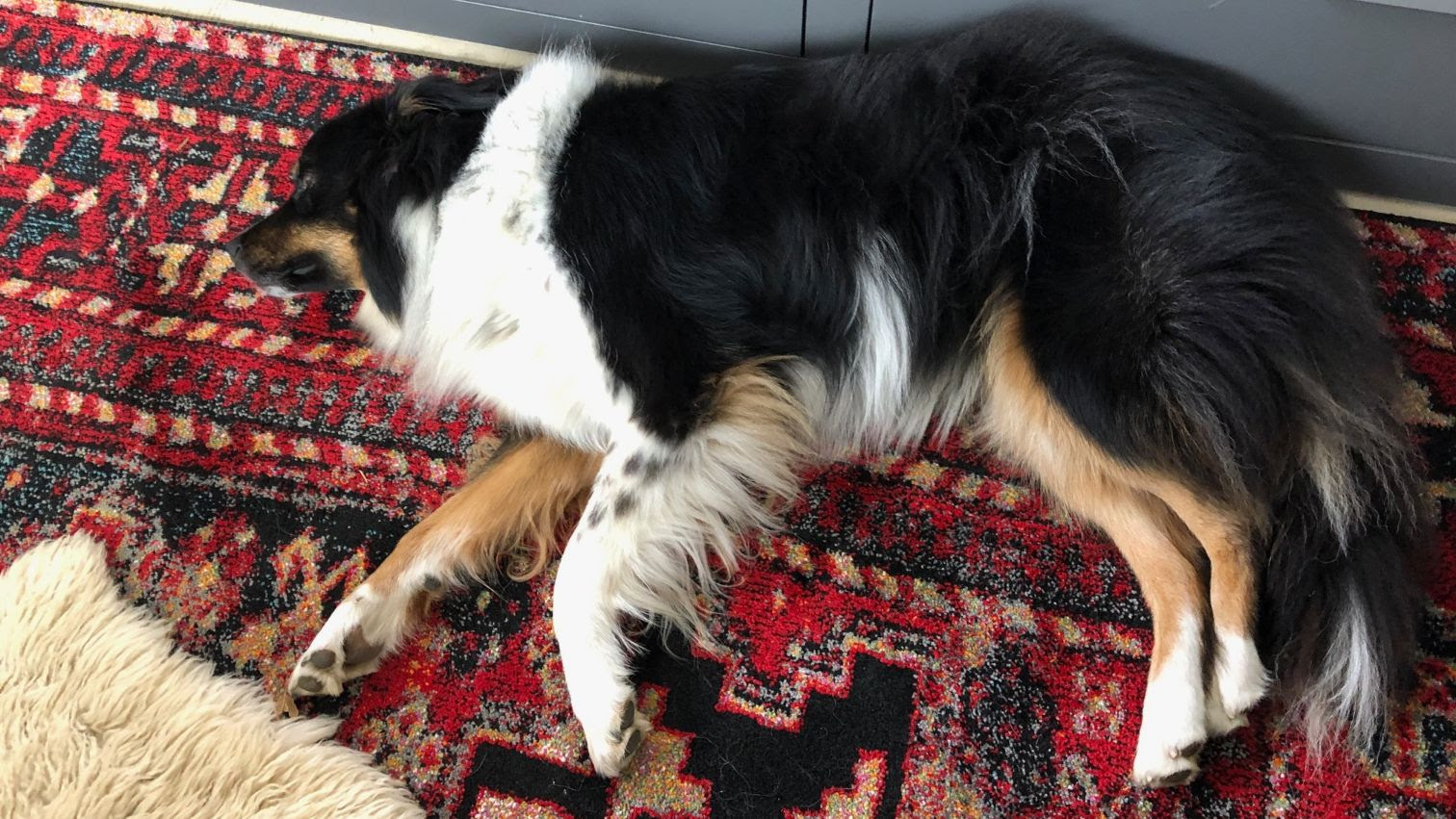 Waylon catching some ZZZs. photo Amanda E.
We are grateful for the vast support from West Marin and beyond for the programming and services that KWMR provides. If you pledged for a premium gift, sit tight. We will get those sorted and either sent out, or let you know when you can pick them up. Be sure to take advantage of your KWMR Store 20% discount code in your thank you letter.
Thank you for those individuals who provided Challenge Grants for the pledge drive, they really helped! Thanks for stopping in at the Farmer's Market and talking to our crew. To the many people who called, we enjoyed talking with you. If you pledged online, thank you! We appreciate our banner hanging crew, and the businesses hosting banners (Stinson Beach Market and Smiley's Saloon) to anyone who allowed a KWMR Pledge sign to be by their home, and to our awesome community of volunteer programmers for the excellent shows.
We won't be back to pledging until next spring. I am extremely grateful for the whole team here at KWMR HQ. Richard, Ian, Mia, Alyssa, and Jeff. I'm lucky to work with collaborative, caring people.
So you are wondering "What's next?" Well, stay tuned. We are cooking up a Holiday Play over the weekend of December 10th & 11th. Pencil it in. It's going to be great and I'll share all about it when the details are inked.
It just feels good to have raised the funds to meet the goal within the scheduled time period! Thank you!
Booya!
Have a wonderful week!
Amanda Eichstaedt
KWMR Station Manager and Executive Director