From the messy desk of Amanda Eichstaedt, July 12, 2022…


Pack It In, Pack It Out
On Monday morning it was a read treat to listen to two programs that feature environmental information. First off "With Eyes Open," and "Nature Notebook," then the "West Marin Naturalist Hour." Both shows touched on important information for listeners in West Marin, or anyone who frequents the area. Peter Asmus and Loretta Farley always have an enjoyable rapport and discuss things happening in nature on the ground, in the water, in the air, and in the dark night skies. Peter then went on to discuss microgrids. You can check out that archive HERE. After that, Seamus Tomkins, Liz Wilhelm, and Dallas Smith came in to discuss the fundamentals of leaving no trace. These folks have hosted some amazing interviews, and while this discussion was amongst the hosts, the wealth of knowledge held by these outdoor trip guides was amazing. HERE is the archive. Just some really fun, informational radio for y'all. And if you are wondering how to go to the bathroom responsibly in the wilderness, well, you should really tune in!
Peter and Loretta are no strangers to the airwaves. They have been hosting programs on KWMR for years, and we so appreciate their reliable, informational programs. Seamus, Dallas, and Liz, are newer to the KWMR Programmer roster and are a wealth of knowledge, in fact, they have all stepped up to be on the KWMR backup generator and emergency response team. Thank you Dallas, Seamus, and Liz!
Change of topic…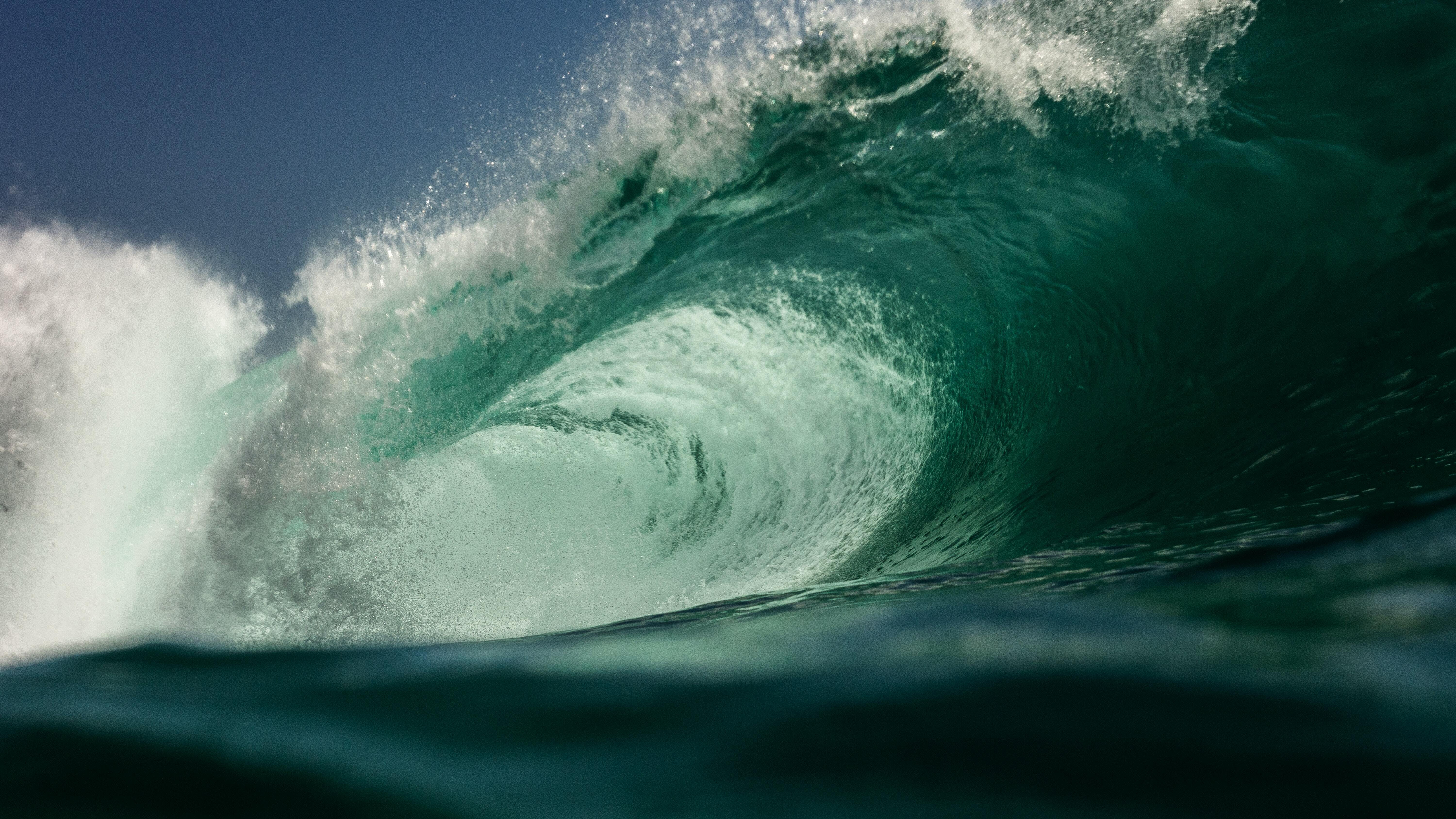 Speaking of emergency response. KWMR's Transmitter Wrangler, Richard Dillman just can't get enough of redundancies, and recently KWMR got a brand spanking new transmitter up on Mt. Vision. It was a few bells and whistles that the previous one did not, and that got the Wrangler thinking. Last week he did a test and has successfully devised a way that KWMR can continue to broadcast from anywhere with an internet connection if the Creamery Building becomes unusable for any reason. If you were listening on Friday, July 8 in the afternoon, you may have heard THIS. Big thanks to Ian McMurray for his assistance. Way to go Richard!
And on a very sad note…
I learned this past week that Carson Bench, a beloved former KWMR radio personality, and founder of KSKQ in Ashland, Oregon has passed away. I did not cross paths with Carson here at KWMR, but we got to know one another and became friends through radio. We have many mutual friends, since Carson had many pals here and all over the world. I wrote a column about him after a visit to Oregon last summer. My condolences go out to everyone who knew and cared about Carson. He sent me some KWMR schwag from days of old a while back, and I specially enjoy the giant "Club De Mar" boxer shorts – a throwback to the beloved "All Day Music Show." Rest in Peace, Carson Bench. Fish on.
Youth Board Rep?
And….if you are a youth, or you know of a youth that might be interested in serving as a KWMR Youth Board Representative, please apply now for the coming school year! We had such a delightful experience with our very first Youth Board Reps – Elena Rodoni and Sophia Buckholtz, and we look forward to new reps in the fall! Application is HERE.
Thank you for reading our newsletter and for your support of KWMR!
Amanda Eichstaedt
KWMR Station Manager and Executive Director
Thank you for reading our newsletter and for your support of KWMR!
Amanda Eichstaedt
KWMR Station Manager and Executive Director
Follow KWMR on social: