From the messy desk of Amanda Eichstaedt, May 3, 2022


Western Weekend is back!
Western Weekend is going to happen this year. There is still time to register to have a float in the parade. Get creative! Parades are pretty fun! KWMR will be featuring special programming from 9 AM until 4 PM with live parade coverage and the announcement of prize winners live on the air. Bring your radio to the parade, or tune into the APP and hear all the happenings!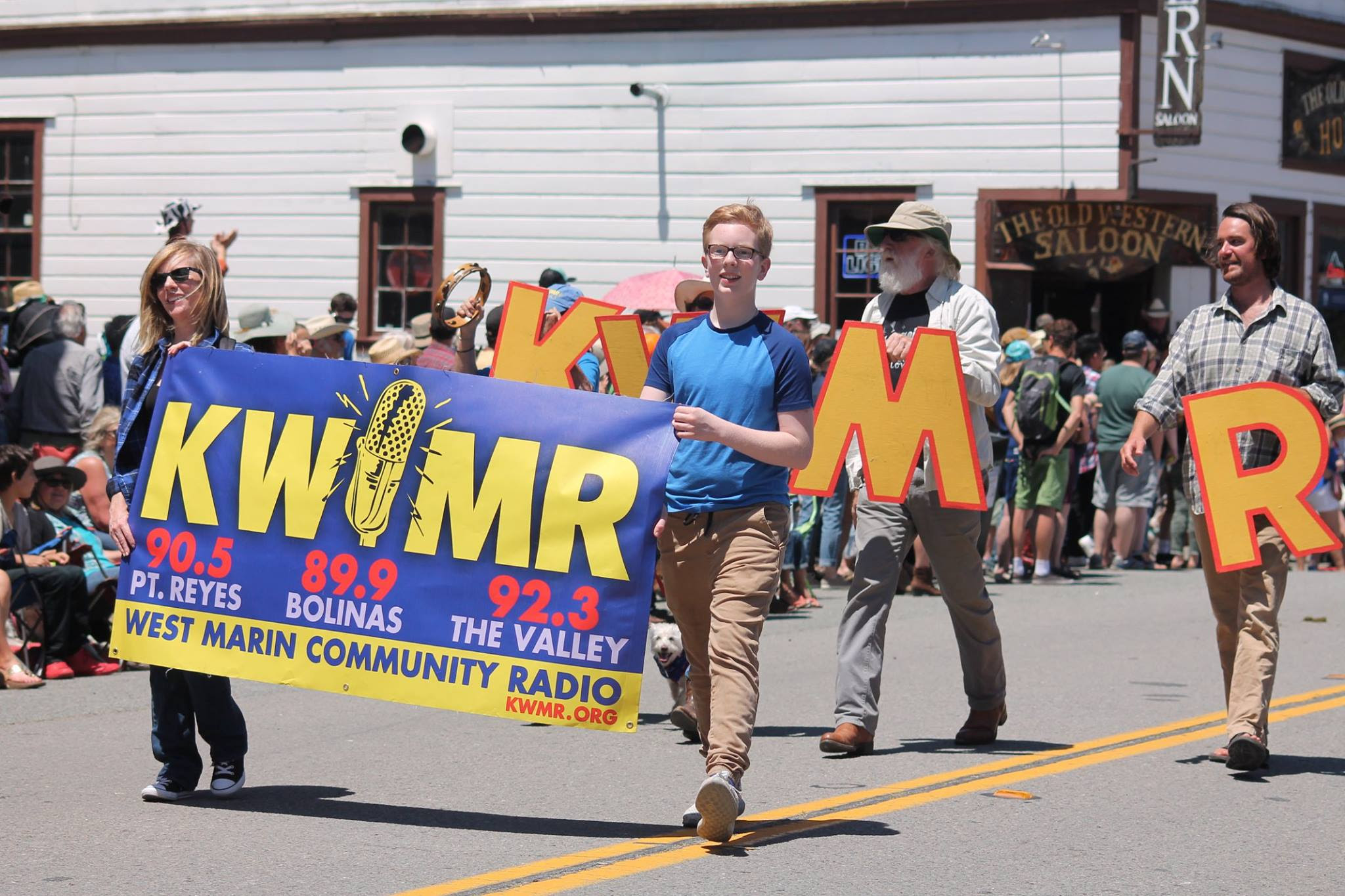 Shannon Delahunty, Brian Delahunty, the late great Paul Reffell, and Charles Schultz.
photo: Alyssa Tanner
A few additional tickets have been released for this concert. We hope that you can join us for Sharon Robinson in concert on Saturday, May 21st at the Dance Palace. You can get tickets HERE. It will be a lovely evening of live music.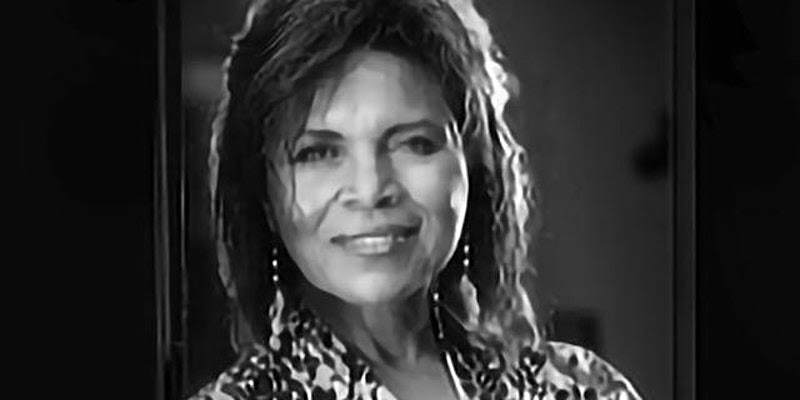 Sharon Robinson. photo: From the artist.
Thank you for reading our newsletter and for your support of KWMR!
Amanda Eichstaedt
KWMR Station Manager and Executive Director