From the messy desk of Amanda Eichstaedt, May 3, 2022


Events
After not producing or attending any events for two years, we are getting back in the saddle, as are our fellow organizations. There is some muscle memory there, and it is not hard to get back into the swing, but I will admit to being a bit rusty.
We encourage our nonprofit partners to submit Public Service Announcements for their events and initiatives to KWMR. These are read by volunteer programmers on the air. We even have a nifty FORM.
We hope that you can join us for Sharon Robinson in concert on Saturday, May 21st at the Dance Palace. Sharon joined me on "Swimming Upstream" last Wednesday to talk about her show and her work with Leonard Cohen. You can get tickets HERE. It will be a lovely evening of live music. Beth Underwood will be interviewing Sharon on "To Hell and Bach" on May 8th.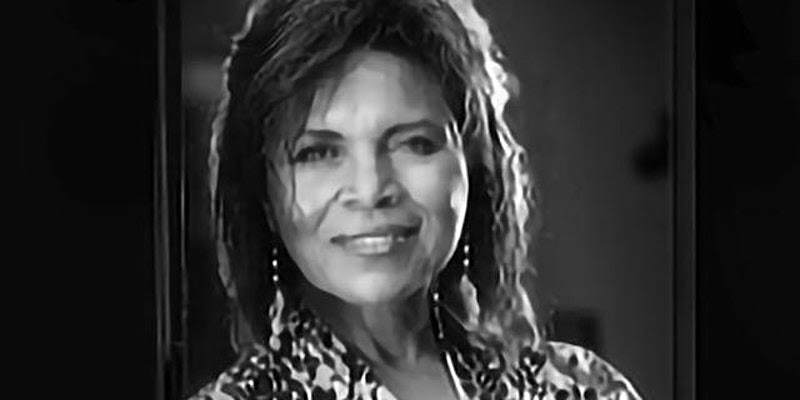 Sharon Robinson. photo: From the artist.
Western Weekend is going to happen this year. There is still time to register to have a float in the parade. Get creative! Parades are pretty fun! You can get all the information HERE.
Clouds in June? Hmmm Western Weekend many years ago. photo: A Eichstaedt
May 13 – May 15 – Is it really 50 years since our beloved Dance Palace was founded? Yes, and what a ride it's been! We are, of course, not letting this go by without a big community celebration. I checked out progress on the mural and met up with this little guy.
Just a sneak peek at the new Dance Palace mural. photo: A. Eichstaedt
And save the date! I have it under relatively good authority that the Family Music Hour is returning to The San Geronimo Valley Community Center on June 25th!
Thank you for reading our newsletter and for your support of KWMR!
Amanda Eichstaedt
KWMR Station Manager and Executive Director