From the messy desk of Amanda Eichstaedt, April 19, 2022


Spring!
That lovely rain that we experienced really kicked plant growth into overdrive. I grew a few big cabbages, and my chard is out of control. And the California burclover is off the rails. I've been pulling them out all over my yard, and I actually see these plants when I close my eyes. And if you have a pet, or spend any time in the out of doors, you know that it is a banner tick year. Those things are everywhere!
Look at that beauty! Photo: A. Eichstaedt
And while Waylon is a great dog, and most everyone really likes him, ticks LOVE him. We are calling him "the tick bus," and trying to keep him out of the deep grass lest he drag home many ticks. The medicine that he takes does kill them if they bite our boy, but they have been straying to us. At least they are on the big side, and you can feel them stomping up your arm.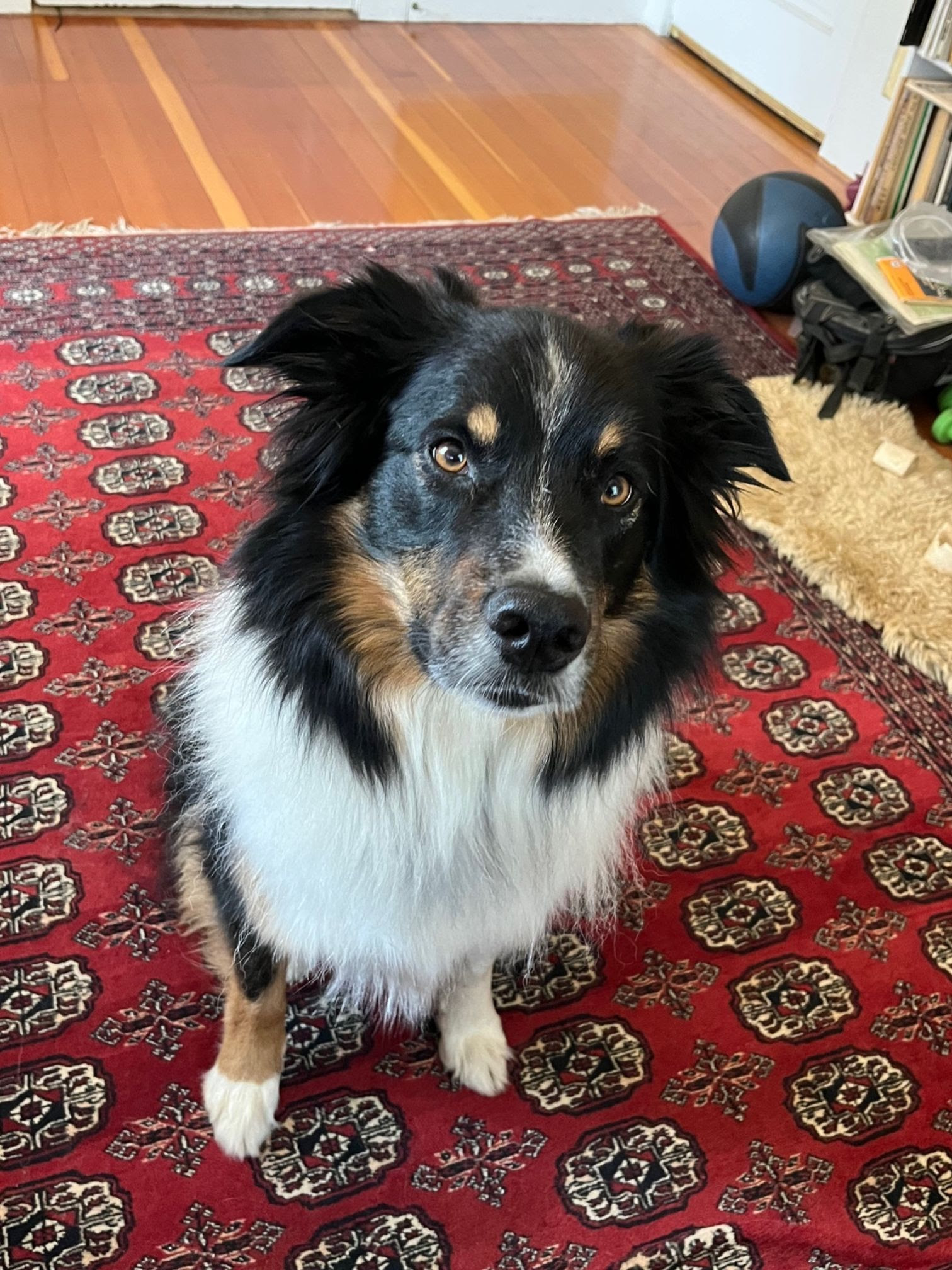 Waylon wonders why we keep checking him for bugs. photo: Ken Eichstaedt
And it seems that I have been spending more time in the yard than usual, pulling weeds. Tis the season! There are some great shows on KWMR that deal with the natural environment including "In The Coastal Garden," hosted by Lyons Filmer and Susan Hayes. On opposite Mondays at 9 AM you can catch "West Marin Naturalist Hour" hosted by Seamus Tomkins, Dallas Smith and Liz Wilhelm. Robin Carpenter covers seasonal issues on "The Farm and Foodshed Report," on Mondays at noon. "Cultivating Place," produced by Jennifer Jewel airs on Fridays at 8 AM. Lots of natural goodness happening during these programs.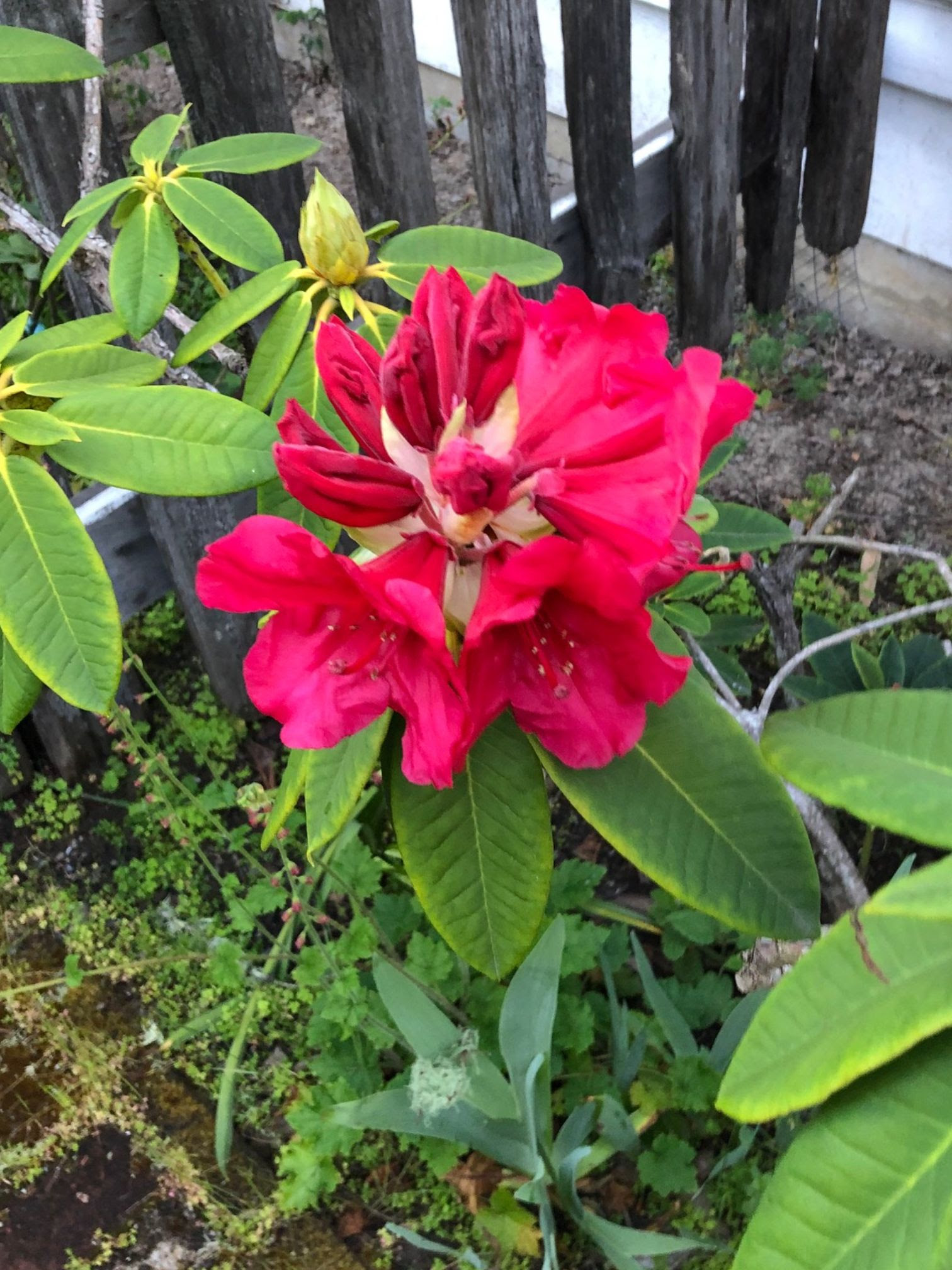 A lovely rhododendron blooms in Olema. Washington State Flower. photo: A. Eichstaedt
We hope that you can join us for Sharon Robinson in concert on Saturday, May 21st at the Dance Palace. Sharon will join me on "Swimming Upstream" tomorrow at 9 AM to talk about her show and her work with Leonard Cohen. You can get tickets HERE. It will be a lovely evening of live music. Beth Underwood will be interviewing Sharon on "To Hell and Bach" on May 8th.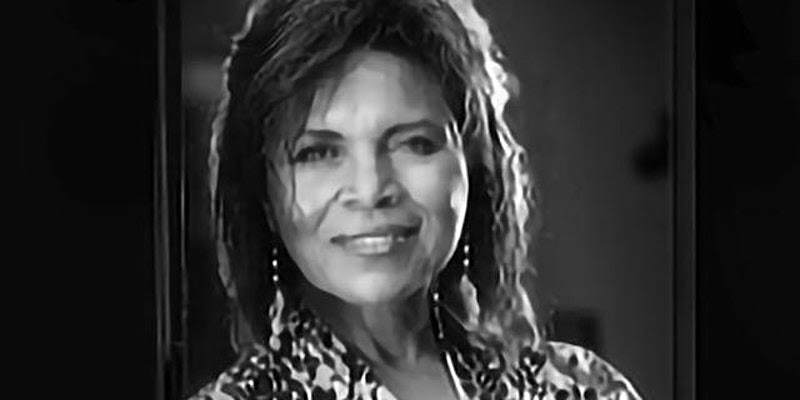 Sharon Robinson. photo: From the artist.
So let us all enjoy this lush greenery while it lasts!
Bear Valley Roadside poppies. California State Flower. photo: A. Eichstaedt
Thank you for reading our newsletter and for your support of KWMR!
Amanda Eichstaedt
KWMR Station Manager and Executive Director
p.s. Our good neighbors at West Marin Community Services will be celebrating Dia Del Nino on Thursday from 3-5 PM. Ice cream and toys will be handed out! Right by the Chazmo bench here at the Creamery Building!
p.p.s. On Friday, April 29, Transmitter Wrangler, Richard Dillman will be involved with some KWMR work at the Mt. Vision transmitter site, so the station may have periods where we are off the air on 90.5 and 92.3 FM. Streaming audio and the App will not be affected.