I sort of dig the saying, "Winner winner, chicken dinner!" Even though I really don't eat chicken these days, it has a nice ring to it.  I got curious about the origins of this saying. The story goes that in Las Vegas casinos, back in the day, one could get a full chicken dinner with potato and veggie for $1.79, so when you won a bet you received $2 – hence the saying.
We love winners, in fact, pretty much everyone is a winner at KWMR. The community gets local info, great music, updates on road closures and you get to hear your friends and neighbors – or even BE on the radio yourself. Listeners win, programmers win, it's a win win situation.
This week we have two lucky winners. First is Kristen McDonald, a Calendar Club member who was chosen in our monthly random drawing of $15/month and over sustaining monthly members. She joined the Calendar Club during our Fall Pledge Drive and upped her donation once she heard that we did the monthly drawings – and boy did that pay off! Congratulations Kristen and thank you for being a Calendar Club member. (see winner photo below)
The second winner is Jeri Jacobson, she found an editing error in the Round Up and was drawn from that pool to receive an Eton emergency radio. Congratulations Jeri!
KWMR's Spring Pledge Drive is ramping up. We start in earnest on Friday, March 17and will wrap things up on Friday, March 24th, with a grand finale movie showing of "The Shopkeeper" on Saturday, March 25th at the Dance Palace Community Center. Our theme is Celebrating Independent Media – radio, music, art, writing, spoken word, you name it. West Marin is a hotbed of independent media-minded folks, so let us celebrate! Our goal is $30,000 in eight days. Hope on the winning team of supporters for local radio and help us spread the word!
The Shopkeeper is a film about independent media produced by Rain Perry. She will be here for the film showing.

Would you like to answer phones? Bring in a meal for our hard-working volunteers and staff? And you can even pledge your support early and often HERE. Programmers are working on their Pledge Drive shows, it's going to be a lot of fun! Email Mia Johnson if interested or call 415-663-8068, Ext 106.
Amanda Eichstaedt
Station Manager and Executive Director on behalf of the whole crew here at KWMR!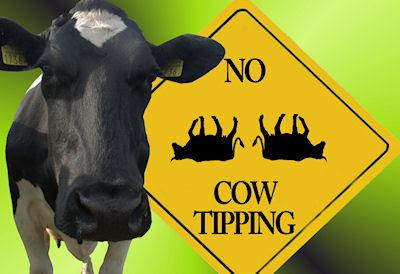 P.S. While cow tipping may be an urban legend, tipping your favorite program on KWMR is the real deal!  Click  Tip My Favorite  Show! Programmers do not lie down on the job, in fact, most put lots of time outside of KWMR into preparing their programs for the airwaves.